Find out quickly how to save on your Canada Post
bills and never waste your time negotiating again.
No more avoidable surcharges on your shipping bills. Identify the mistakes that are costing you money and correct them.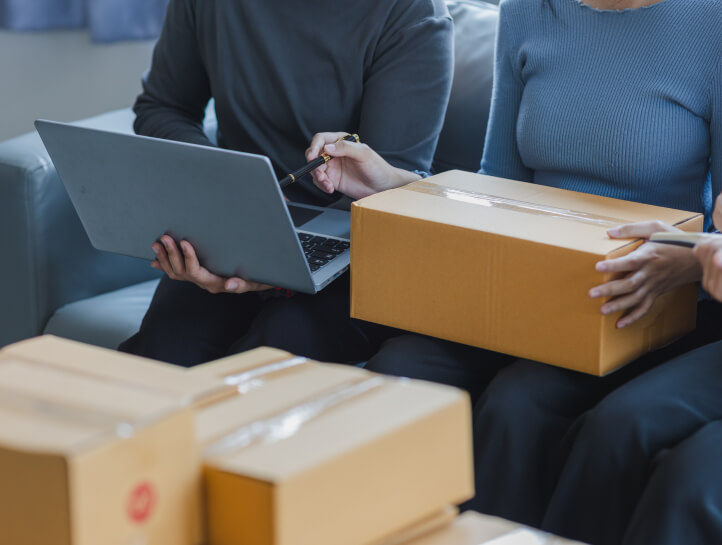 Alexandre Blais for president
Just a short message to bring to light the fabulous work of Alexandre Blais at customer services. Adding a positive vibe to a commercial environment is a great plus value to Buster Fetcher.
Great experience!
These guys gave us plenty of resources for my business. I am now confident that my shipping service will be efficient and profitable.
Very human and professional interaction
I love the concept of the company, and the fact that I don't need to bother myself with filing claims.
A Pleasant Surprise!
I signed up and was shocked at how much money they found for me! My only regret was not doing this 6 months ago!
Excellent customer service!
Awesome platform to save on shipping fees with an excellent customer service!
I love everything about it!
The "shipments" page provides me all the info I need at a glance. I appreciate it even for my shipments that are not guaranteed. The claims are triggered automatically.

Identify the packages that are costing you too much and change your approach

Eliminate easily avoidable surcharges

Enjoy a better profit margin
Did you know that companies similar to yours
pay less for their shipping?

When your costs are higher…

You lose your competitive edge.
You become vulnerable to unforeseen events.

Many business owners have negotiated a special rate with Canada Post, but are unaware that their competitors are paying even less.

Knowing what you're paying for and what others are paying for is valuable leverage during negotiations. Harness the potential of your data with the Buster FetcherTM report.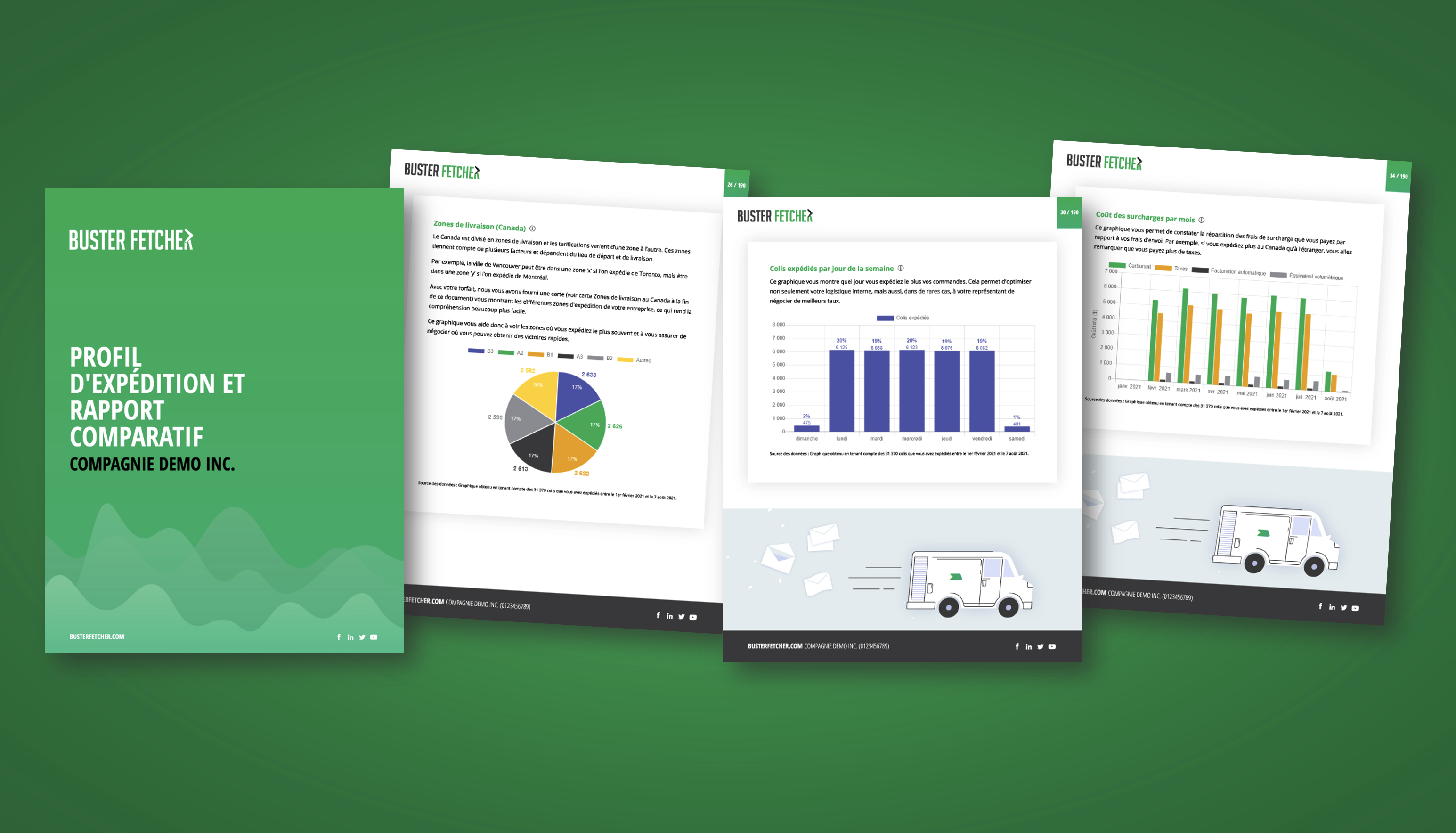 Is your team equipped
to make the
best shipping decisions?

View all your shipments in one table
Understand what's happening with an intuitive chart, then make logical decisions.

Compare your rates to your competitors'
Identify useful leverage for negotiations with carriers.

Make profitable decisions
Avoid small mistakes that cause big surcharges.
Our goal: give you clear insight

into your shipping data.
12%
After buying her report, one client negotiated a 12% discount with Canada Post.
$22,000 (per year).
One customer, who was convinced they were already getting the best rate, managed to save $22,000 (per year).
$150,000
One chain found a potential $150,000 in annual savings from its report.
There are
3 ways to save

on your shipping and delivery costs.

Refunds

Reports

Shipping Club
View all your shipping data in
one
convenient table.
$349 for an evaluation of your last 6 months of shipping
Spot preventable errors with the Buster Fetcher™ report that pulls together all your shipping data
Monitor the data on all your shipments
Assess Canada Post's performance
Identify avoidable mistakes
See anonymized comparisons with your competitors
By creating your account to get your report,
you automatically take advantage of the Buster FetcheTM refund service.
No monthly fees.
Win-win model.
We charge you a percentage of the amounts you claim, so you don't pay anything unless you get your refund.
No risk, no commitment. Just the certainty that you'll be saving as much as possible on your shipping.
Enjoy free, automated, 24/7 monitoring.
+
Get reimbursed directly by your carrier for packages they deliver late. Without lifting a finger.
+
Make sure you receive a refund whenever a shipping label turns out to be unused.
Monitoring of the data collected on all your shipments
Automated claims
Refund right on your shipping bill
Analysis of your carriers' performance
Compliance with the strictest IT security standards
Tired of receiving refunds?
You can delete your account anytime… but you won't want to.
Make the right choices

using data from a good analysis.

Create your Buster FetcherTM account.

Let us produce your first customized report.

Make decisions that pay.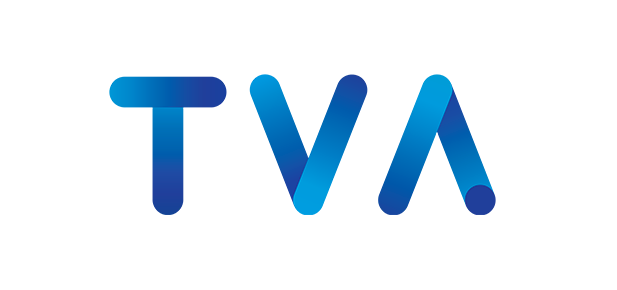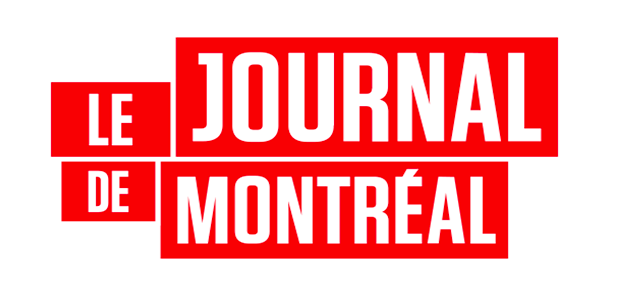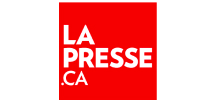 Can you afford

to miss out on savings like these?

You're constantly being approached by middlemen who want to sell you magic shortcuts to pay less. How can you be sure our system really works?

It's normal to be on your guard. That's why we've done everything we can to help you:
Create your account in just 5 minutes
Evaluate your potential savings before paying for the report
Delete your account at any time (if you really want to miss out on savings)

When 5 minutes can make you a lot of money…

One of our clients cut their shipping expenses by $70,000 per year when they eliminated the sources of overcharges in their shipments and negotiated better rates, knowing that comparable Canadian companies were getting better prices. What would you do with an extra $70,000 for your company?
Download the eBook by Matt, CEO of Buster FetcherTM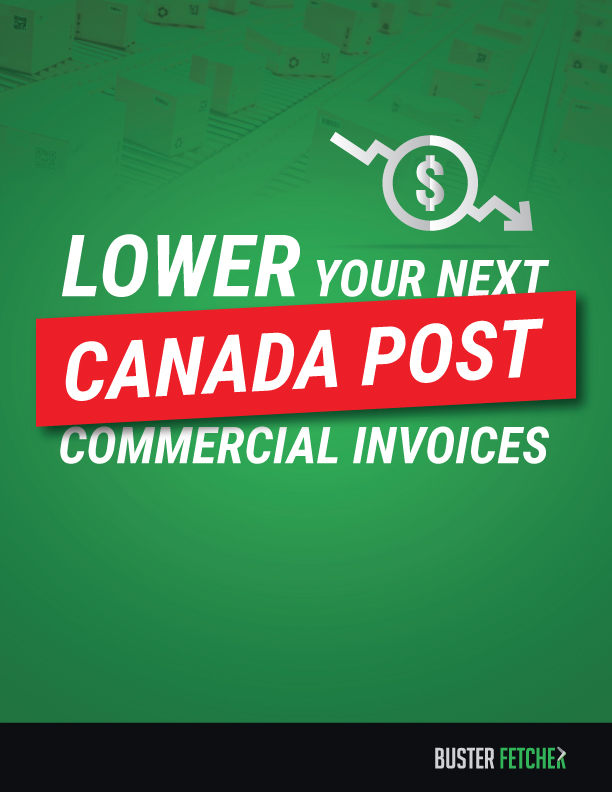 Download our system in 3 simple steps
Reduce your next commercial Canada Post bill
140 - Newsletter - Banner
SUBSCRIBE to BUSTER FETCHERTM
Join the nearly 2,000 Canadian customers who save on shipping every month with Buster FetcherTM