LOWER YOUR COMPANY'S NEXT
BILL AND GAIN A COMPETITIVE ADVANTAGE.
Without a system to optimize your shipping costs, you're at the mercy of avoidable fees and surcharges. Maximize your company's shipping savings without changing carriers or processes.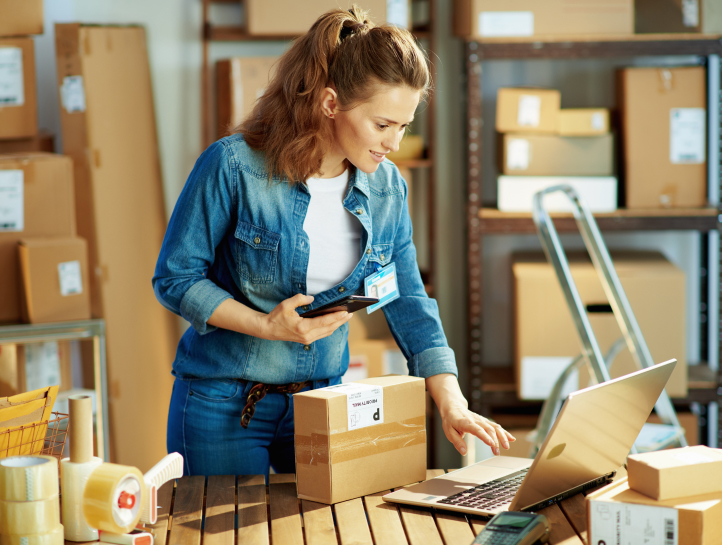 Alexandre Blais for president
Just a short message to bring to light the fabulous work of Alexandre Blais at customer services. Adding a positive vibe to a commercial environment is a great plus value to Buster Fetcher.
Great experience!
These guys gave us plenty of resources for my business. I am now confident that my shipping service will be efficient and profitable.
Very human and professional interaction
I love the concept of the company, and the fact that I don't need to bother myself with filing claims.
A Pleasant Surprise!
I signed up and was shocked at how much money they found for me! My only regret was not doing this 6 months ago!
Excellent customer service!
Awesome platform to save on shipping fees with an excellent customer service!
I love everything about it!
The "shipments" page provides me all the info I need at a glance. I appreciate it even for my shipments that are not guaranteed. The claims are triggered automatically.


Increase your profit margins

Take advantage of the competitive edge
How much are increased shipping prices costing you?
95% of Canadian businesses that create a Buster FetcherTM account realize that they had been paying up to 30% too much to ship to their customers.
When you wait to create an account, you miss out on opportunities to save.
You pay for guarantees you don't use.
You spend money on avoidable surcharges.
You pay based on your shipping volume, not the best rate.
Your shipping costs and delivery surcharges shouldn't affect your profit margins. You lose pure profit every time you ship a package.
The competition is strong. Get ahead now.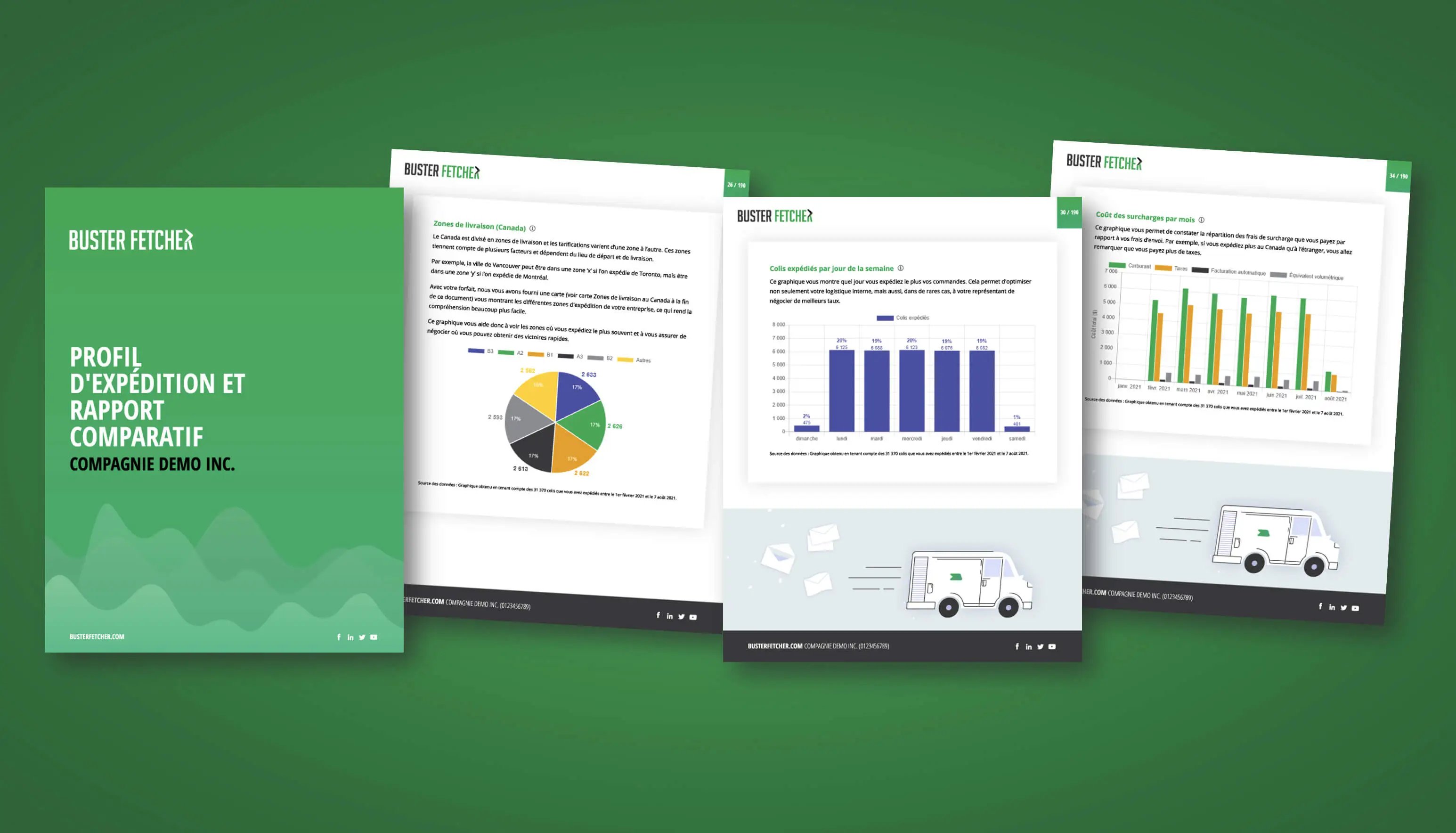 Take back control of your shipping expenses
maximize your monthly profits

while staying loyal to your carrier.
Save on shipping
Recover money you didn't even realize you'd lost.
Increase your profit margins
No need to change your processes or switch carriers.
Take advantage of the competitive edge
Cut your shipping costs before your competitors discover us.
We're always looking for new ways for you
to save money without having to change your processes.
5 minutes
to create your account. That's it.
Up to 30%
savings on your bills: Canada Post, FedEx, UPS, Purolator.
You don't
need to switch carriers to save money.
There are
3 ways to save

on your shipping and delivery costs.

Refunds

Reports

Shipping Club
How do I reduce my
commercial shipping costs?

Take 5 minutes to create a Buster Fetcher™ account.

Let our technology figure out your potential savings.

Enjoy up to 30% savings on your shipping costs, applied directly to your next bill from your carrier.
Over 1800 Canadian companies use Buster FetcherTM.
Ready to take your shipping strategy to the next level? Watch our video to see how we can help you streamline your process and save money with Canada Post, UPS, FedEx, and Purolator.
Lowering your commercial shipping costs
means giving yourself room to breathe
if things go wrong.
Online shopping is more popular than ever, and people expect to receive their orders quickly. Your products are popular, your brand is proven, and you know the market needs you. However, rising shipping costs are eating away at your profit margins.
Don't let skyrocketing shipping costs cool your jets.
Why are most Canadian companies paying up to 30% too much for shipping, even though they're getting the best rates from their carriers?
Because they aren't making full use of carriers' guarantees.
Because they don't know how to optimize their packages to avoid surcharges.
Because their rates are based on their own shipping volumes.

Nobody ever explained it to them!
With Buster Fetcher™ solutions optimizing your shipping costs for Canada Post, FedEx, UPS, and Purolator services, your business will be more profitable, week after week.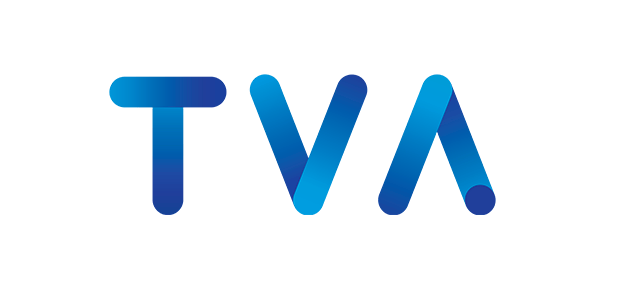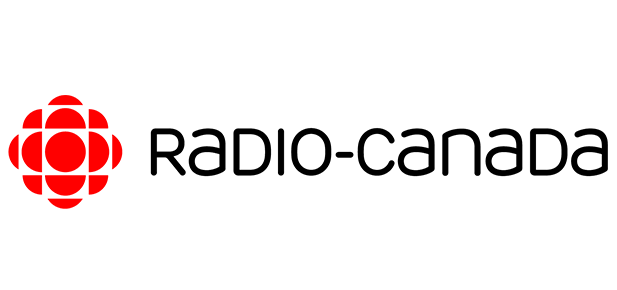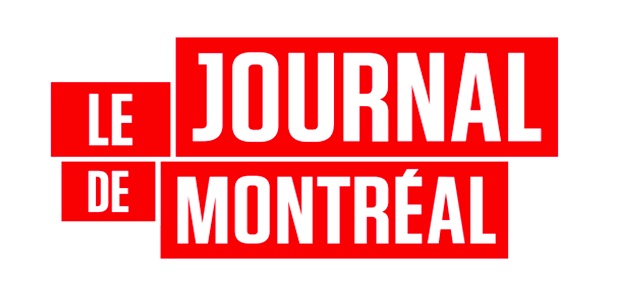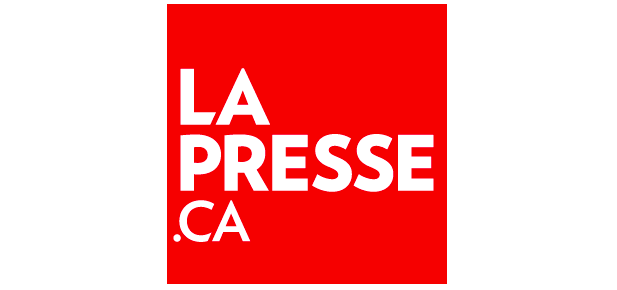 You aren't alone.
Get to know the person behind
Buster Fetcher™.
Matt Lessard, CEO
Few people know shipping like Matt Lessard. Founder of several business ventures since 2001, Matt knows that growing a product company has its challenges. He's been there. The day he realized that rising transportation and shipping costs, over which he had no control, were threatening the profitability of his projects, he decided to transform the industry that relies on shipping packages.
Since founding Buster Fetcher™, a unique technology that identifies costly errors in shipping management, Matt and his team have helped thousands of Canadian businesses increase their profit margins.
By creating an automated delivery tracking system that makes claims for you for the amounts you're entitled to under your agreements with Canada Post, FedEx, UPS, and Purolator, Buster Fetcher™ helps empower you to grow your project.
Download the eBook by Matt, CEO of Buster FetcherTM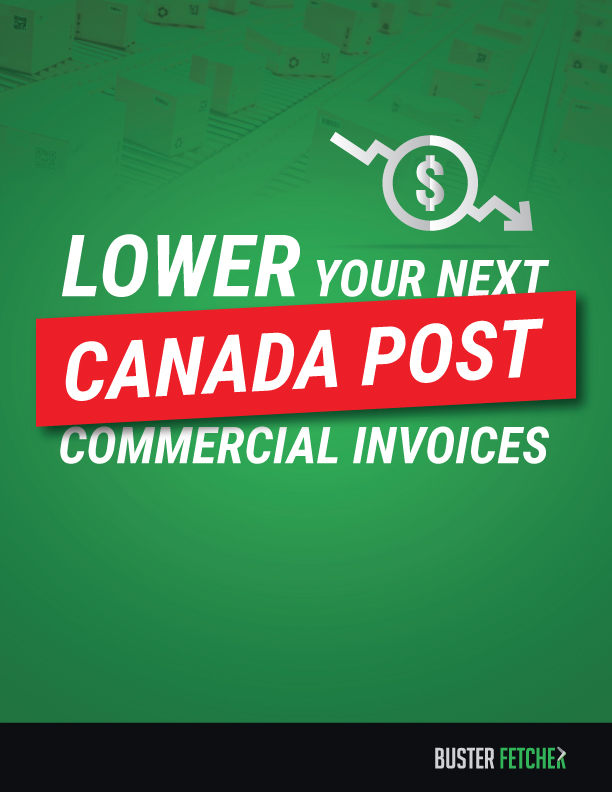 Download our system in 3 simple steps
Reduce your next commercial Canada Post bill